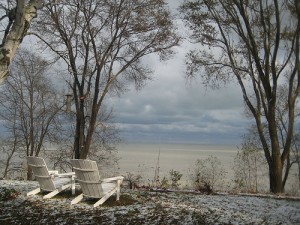 First Weber tracks showings of our listings and the numbers show homebuyers are out in force. Wisconsin homebuyer activity was up in all regions during December, normally a slow month with people thinking about the holidays more than homebuying.  This is wonderful news as we head into 2012.  Sellers: Be sure to price right to take advantage of this extraordinary activity. Buyers: Good for you for realizing the opportunities!
Showings by Wisconsin region – all are up
In South Central Wisconsin, showings of First Weber listings was the highest it has been since 2006.  First Weber listings were shown almost 2000 times in December
In North Central Wisconsin, we saw the best December showing activity in five years – almost 650 private showings.
The Northwoods of Wisconsin also had their best December showing activity in five years – 123 private showings.
Northeast Wisconsin has been tracked since 2009 and this December had 416 showings versus 371 and 345 in previous years.
In the Milwaukee area, December showings were very strong, the best in four years since we began tracking. Over 1500 homes were shown to buyers.
Take advantage of this buyer activity
It could be that the mild weather this December has helped with the activity.  But for certain, winter buyers are serious buyers. Talk with your agent to be sure you are priced right to sell and take a look at this post for winter homeselling tips. Good luck and Happy New Year! Thanks for reading the First Weber Wisconsin real estate & Wisconsin living blog. We're happy to share some good news as we start this new year.
photo credit http://www.flickr.com/photos/puroticorico/2074597589/