When you live in Wisconsin, you can enjoy four seasons and many different types of landscapes from farms to metropolitan areas. Here are just a few looks at the different sides of living in Wisconsin.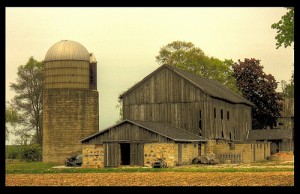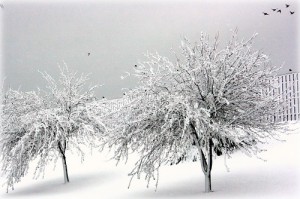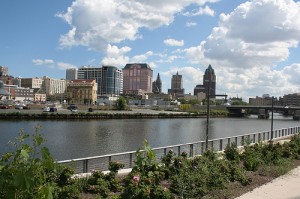 What's your favorite part of living in Wisconsin? Please let us know in the comments.
Thanks for reading the First Weber Wisconsin real estate & Wisconsin living blog. To see more Wisconsin photos, check out our Wisconsin photo Friday category.  For real estate assistance, please contact First Weber. To search for Wisconsin real estate, please use firstweber.com.