Looking for a job that allows you personal freedom, unlimited income potential and the ability to meet and work all kinds of people?  Consider a career in real estate sales with First Weber Group.  The Wisconsin real estate market is busy and we are hiring!
Getting your Wisconsin real estate license:
First Weber Group can help you get your Wisconsin real estate license with internet and self study options allowing you the freedom to complete the required courses when it is most convenient for you. First Weber also provides excellent post-license training in an on-demand video format allowing you to watch at your own speed, as often as you like, with a track provided for guidance. For those of you who prefer to learn in a classroom setting, we offer that, too!
Learn more at these FREE CAREER SEMINARS:
April 16 – Metro West – 2:00 pm
April 16 – North Shore – 5:00pm
April 17th – Jefferson County – 5:30pm
April 17th – Appleton – 6:00pm
April 17 – West Bend – 12:00pm
April 17 – Metro South – 5:30 pm
April 17 – Wisconsin Rapids – 6:00pm
April 18th – Prairie du Sac – 5:30pm
April 18 – Menomonee Falls – 7:00 pm
April 19th – Middleton – 5:30pm
April 19 – Metro West – 11:00am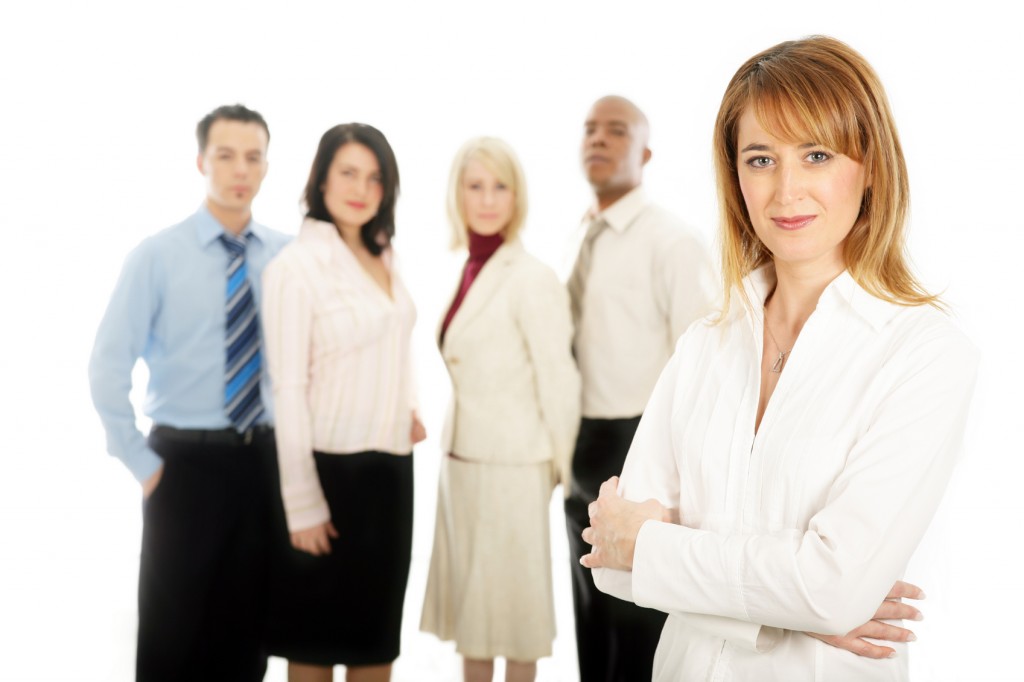 For more information on a career with First Weber Group, see our WhyFirstWeber.com website. We offer an excellent commission plan and enjoyable, supportive office environments and referral opportunities globally and within Wisconsin. You'll be amazed at the many advantages we offer our agents such as:
Tech Training
Internet Referrals
Video Training
In-Office mentoring
Networking events
and much more.   It is our job to help you succeed.
Thank you for reading the First Weber Wisconsin real estate & Wisconsin living blog. To search for Wisconsin real estate from Milwaukee to Madison to Rhinelander to Wausau and more, please search firstweber.com.