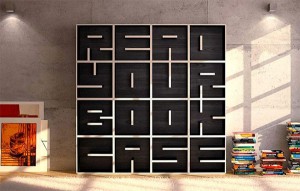 Bookcases: add interest, function and organization
When selling  a home, we often talk about decluttering, organizing and staging or creating a focal point in each room.  Bookcases can sometimes achieve all of the above.  Check out this post with pictures of thirty unusual bookcases, just for fun.
Garden season almost upon us: Raised garden beds
Raised gardens are attractive to many gardeners because the soil in them warms sooner than the ground. Also, they maybe be easier to weed and tend due to their height.  Raised beds can be  your typical wood frame or something more creative. They can be arranged artfully to enhance your backyard as well as provide home grown vegetables and flowers. Take a look at this post on raised bed gardens for some ideas for your home. Love the terraced garden bed!  Being able to add a garden and make it whatever you choose is one of the joys of homeownership for many. Do you have a garden?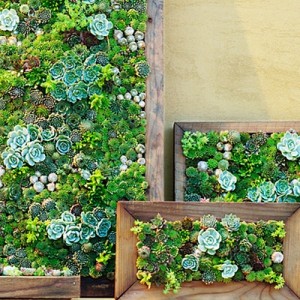 Don't have a green thumb but wish you did?
Maybe try planting succulents which need little care to thrive.  The many varieties of succulents can create stunning displays that even a brown thumb can maintain.  Check it out here for ideas.  So many different colors and textures and ways to plant them.
Thanks for reading the First Weber Wisconsin real estate & Wisconsin living blog for this week's around the house tips from First Weber.  We sell houses all over Wisconsin and love to promote the joy of homeownership. If we can help you buy or sell real estate in Wisconsin, please contact First Weber.
photo credit http://flavorwire.com/287003/30-gorgeous-and-innovative-bookshelves#13
http://www.sunset.com/garden/backyard-projects/diy-vertical-succulent-garden-project-00400000063442/