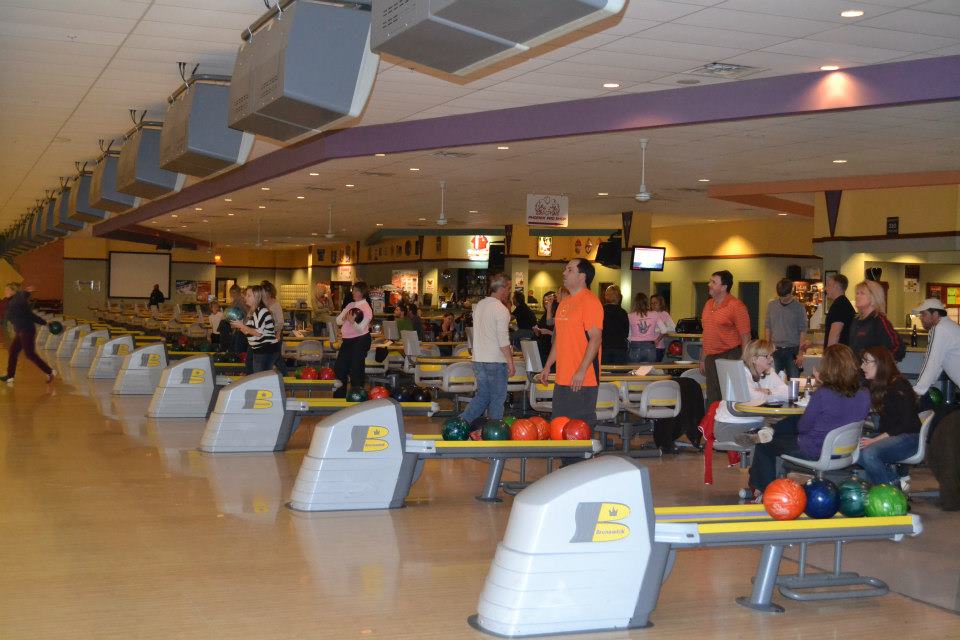 In November, 2012,  a large group of First Weber Agents, Staff, Management, and Owners gathered at an Oregon bowling alley for a fundraiser.
The Fundraiser benefitted St. Vincent DePaul and the Second Harvest Food for Oregon/ Brooklyn food pantry support.
The AMAZING bowlers raised $2,045.82 to which the First Weber Foundation added an additional $2,000 for a total donated amount of $4,045.82.
Congratulations and THANKS to all those who participated in this wonderful event.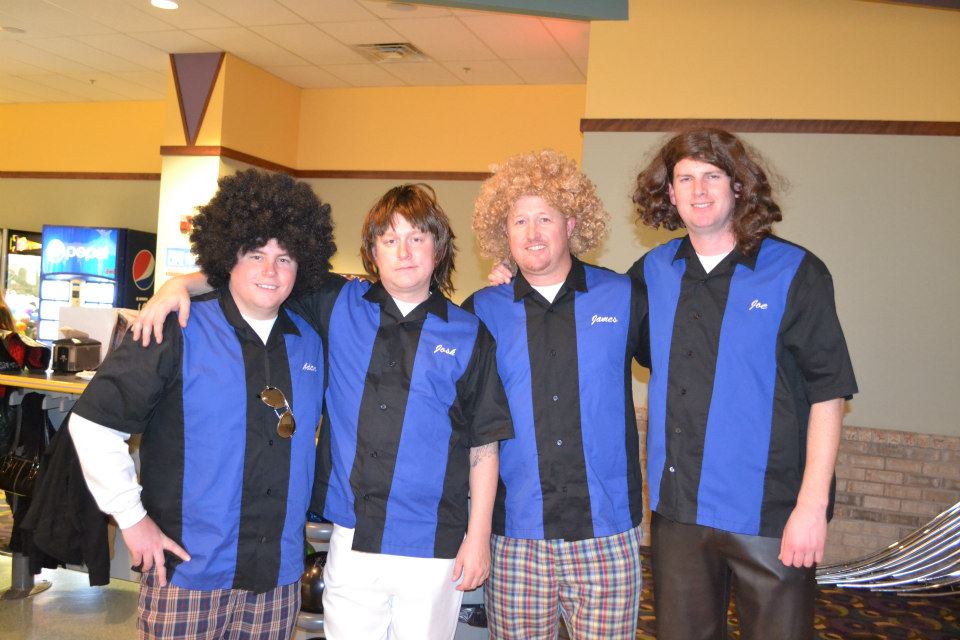 See lots more pictures of this event at First Weber's facebook page. While you're there, give us a "like" to receive news on Wisconsin real estate & Wisconsin living in your facebook news feed.
Thanks for reading the First Weber Wisconsin real estate & Wisconsin living blog for information on the First Weber Foundation.  The First Weber Foundation does good work in many ways. See more in our First Weber Foundation blog category.  If you are searching for real estate in Wisconsin, please use firstweber.com.