First Weber Group held their annual statewide retreat early January in the Wisconsin Dells. Agents from all over Wisconsin came together to network and be inspired by national speakers and technology panels. Part of the retreat was spent recognizing sales offices that support the First Weber Foundation through special fundraisers and regular contributions from paychecks and commission checks. The awards below recognize offices for the percent of agents and staff in the office who elect to contribute to the
First Weber Foundation.
Platinum Foundation award(100% office participation)
Gold Foundation award (90% office participation)
Silver Foundation award (80% office participation)
Beaver Dam
,
Fitchburg
,
Minocqua
,
Sun Prairie
,
Wisconsin Rapids
, Southwest,
Middleton
,
Berlin
,
East Madison
,
Wisconsin Dells
,
Baraboo
,
West Bend
,
Racine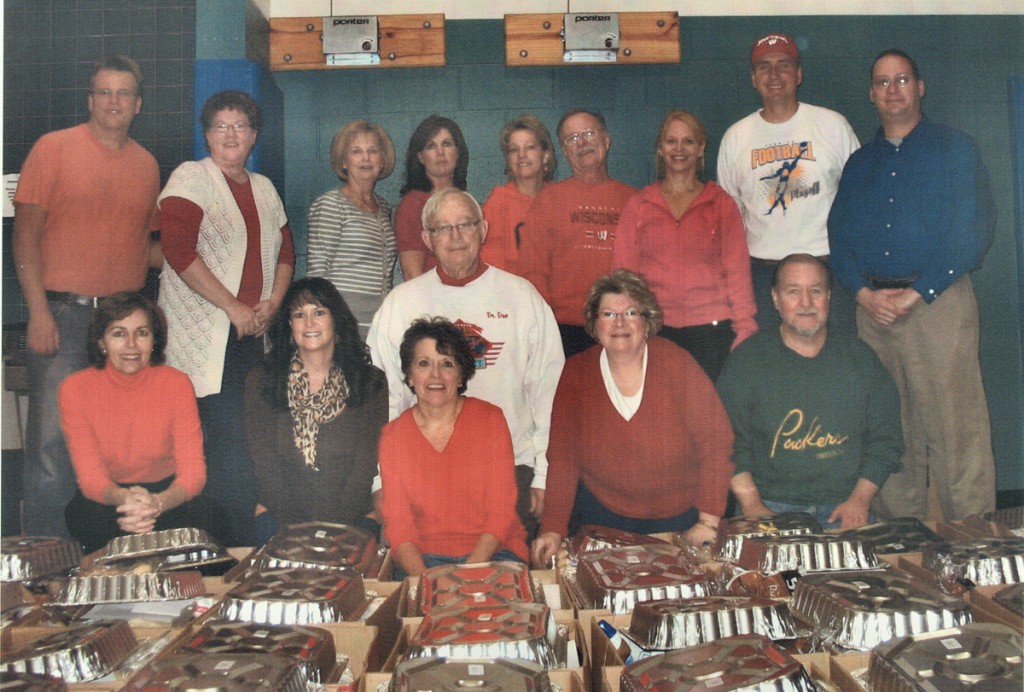 Pride of the Foundation Award: West Bend
The Pride of the Foundation award is given to the office that made significant contributions through community involvement/fundraisers involving the First Weber Foundation.  
The West Bend office ran Project Gratitude
which provided almost 2,000 people connected to the Boys and Girls Club of Washington County with Thanksgiving dinners. They also participated in a holiday fundraiser for the West Bend Shelter Friends of Abused Families.