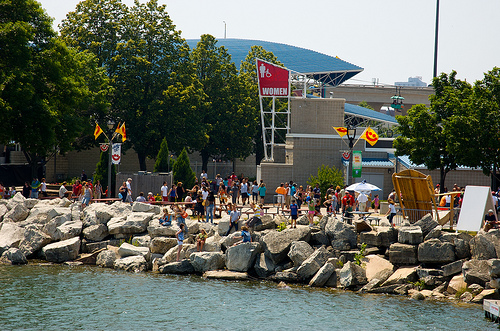 Milwaukee listed in top emerging downtown list by Forbes. Since 2000, the population of downtown Milwaukee has grown 26%. There is so much to do: Theaters, trendy restaurants, museums, the RiverWalk, new condominiums and of course the Lake Michigan lakefront.
Read more about how Milwaukee made the downtown list here  Milwaukee, Wis. – 15 U.S. Cities' Emerging Downtowns – Forbes.
Milwaukee was also named an American Art City https://bloghost.reliancenetwork.com/fwblog/2013/01/07/milwaukee-named-to-top-american-art-city-list/
And here are 100 things to do in Milwaukee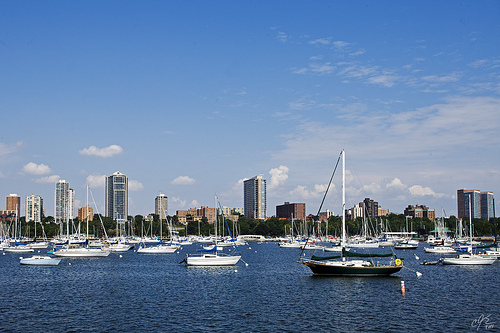 To make Milwaukee your home, please search for Milwaukee real estate for sale at firstweber.com. If you are moving into the Milwaukee area and need relocation assistance, please contact First Weber's Relocation Department. You can read many more posts at Milwaukee real estate at our Metro Milwaukee real estate category.
Thanks for reading the First Weber Wisconsin real estate & Wisconsin living blog.
photo credit http://www.flickr.com/photos/mechanikat/2817513703/
http://www.flickr.com/photos/cjschmit/6031707415/