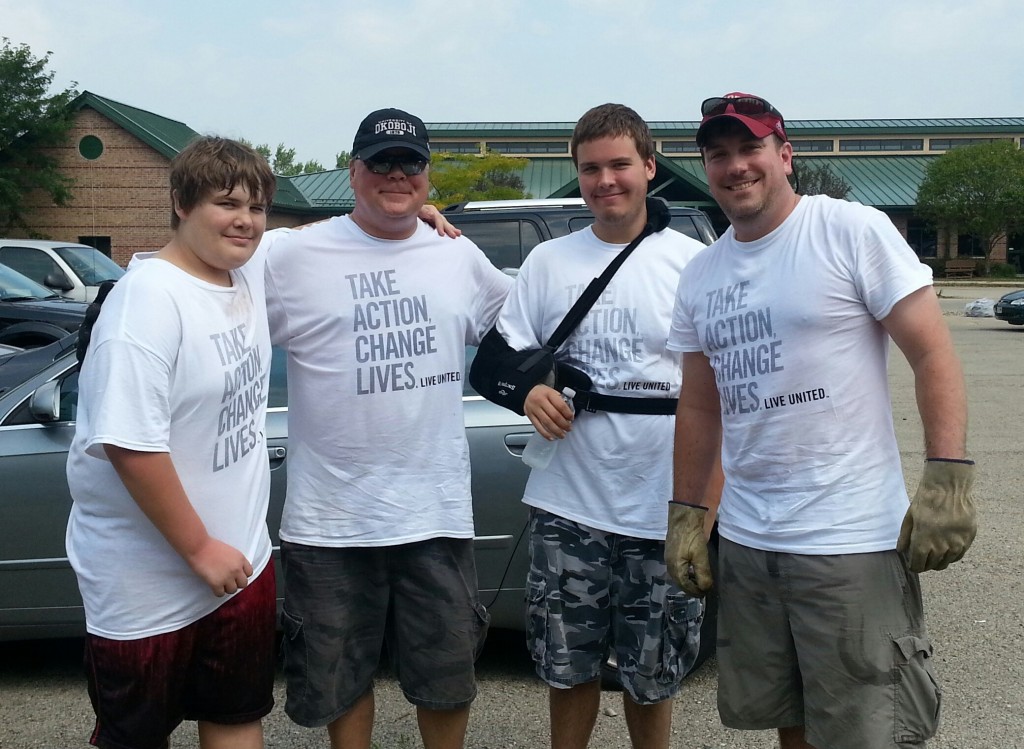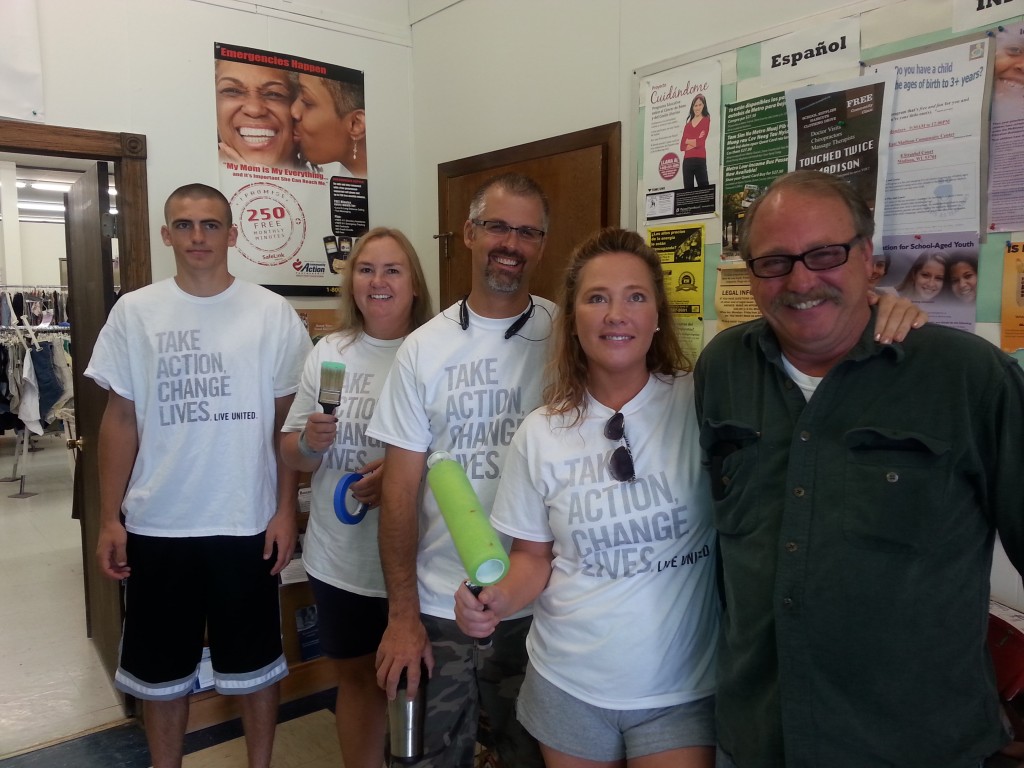 Dane County 2013 United Way Days of Caring 
[Kathy Konichek] The 21st annual United Way of Dane County Days of Caring event was held last week with over 3,500 volunteers working at various agencies. First Weber Group participated with 6 teams and 29 volunteers. Pictures of the volunteers and their projects are pictured in this post.
First Weber Teams helped the following organizations with these tasks:
Also, a big thank you goes to Julie Teter (Middleton) and Jennie Post (Fitchburg) for donating school supplies for the donation drive!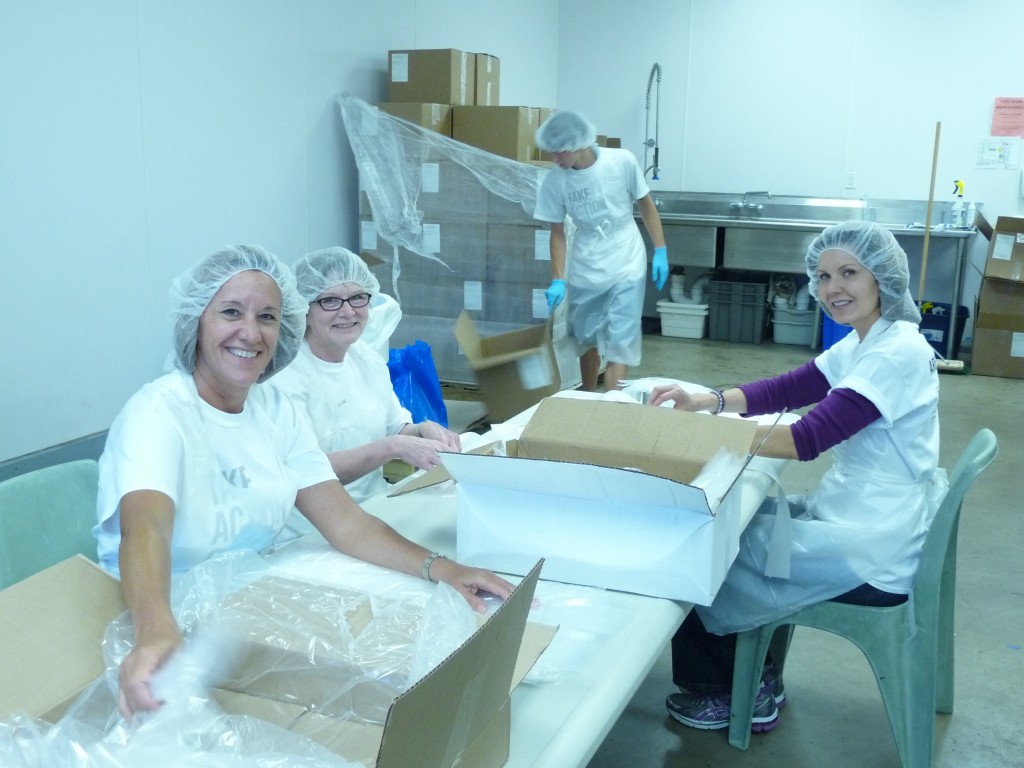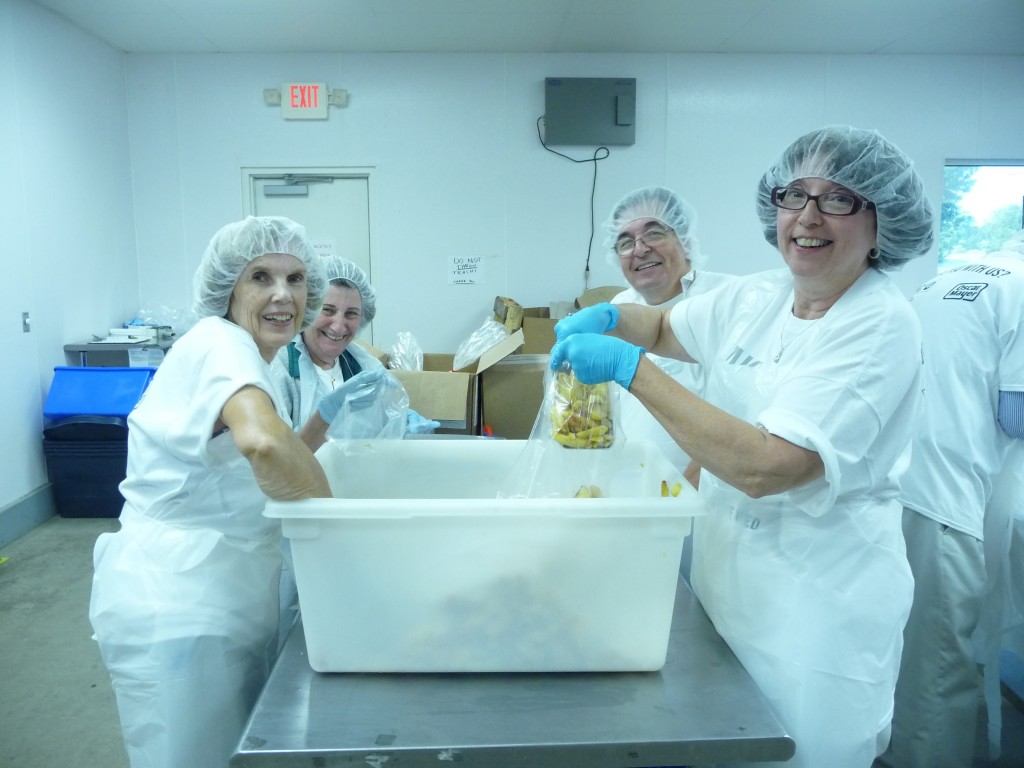 First Weber Group is proud to support our communities through service programs and our First Weber Foundation! If you liked this post, please share.