Allow us to provide you with our professional services to help you move on, move up, move out and reach your real estate goals. Studies show that homes sold using a Realtor sell for a higher price. That and having the hassle, negotiation, marketing and legalities handled by your Realtor while you go about your business… well worth it.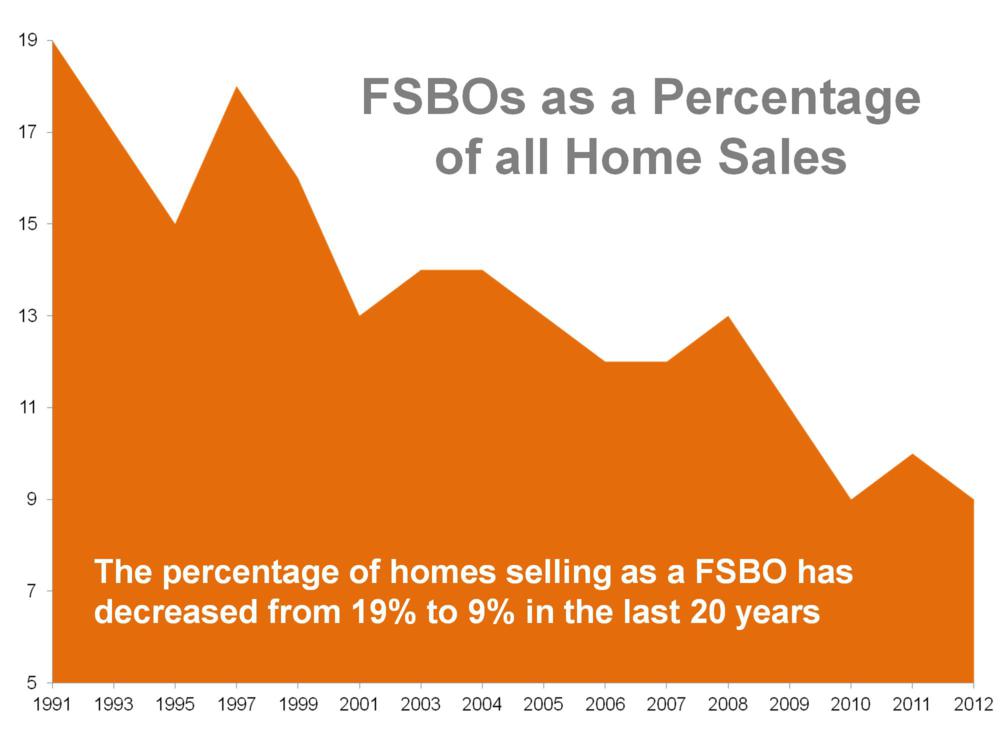 Less FSBOS, even with internet
Real estate has changed dramatically since the internet came about, with much property info available on sites such as firstweber.com.  Yet, studies also show that people are using Realtors more, not less.  The information on a house is now readily available and just the very tip of the iceberg in terms of a real estate transaction.  It is our job to interpret data and guide you through a complicated series of deadlines and events that lead to a home sale.
First Weber is the Human Side of Real Estate. Your guide and trusted advisor. Please contact any First Weber Real Estate agent when you are ready to discuss move up, moving out or moving on.
Thanks for reading the First Weber Wisconsin real estate & Wisconsin living blog for information on how homes sell for more when listed with a Realtor.