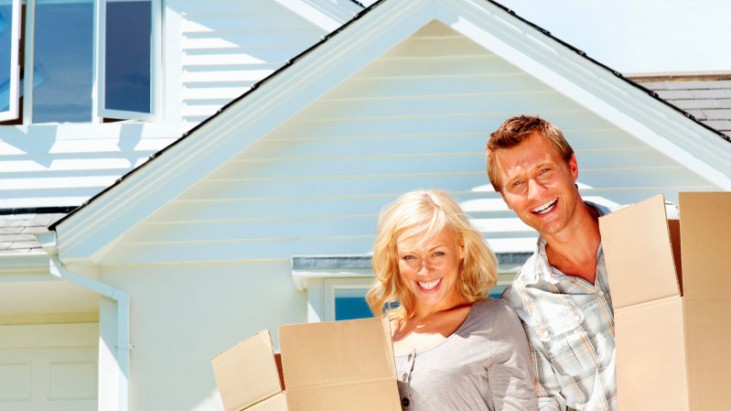 This is an excellent article for agents to read!
What millennial home buyers want in an agent
I want someone who gets what I want
A major mistake that many older agents make is failing to pay attention to what matters to their millennial clients. As Robertson put it, they want an agent who "understands that I think differently and that I want things that are different from what they may want in their life. I also want an agent who uses the tools I use and understands how to communicate with me."
Friends and family nearby
While baby boomers are comfortable living 20-30 miles from friends and family, the typical millennial stays within a radius of 10 miles. In fact, 65 percent say being near family is important in their purchase decision, while 67 percent cite being near friends as being important.
This matters because millennials want input from both family and friends, especially when they are making a major decision. As a result, don't be surprised when four sets of parents (because their parents have divorced and remarried) and several carloads of friends show up to see the house they would like to buy.
continue at 4 Things Millennial Homebuyers Desire in a Real Estate Agent | Cribsuite Chronicle.