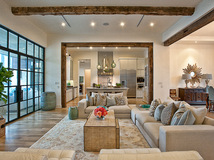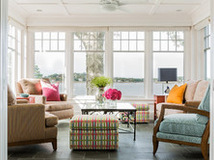 Like a blank page or canvas, an empty room can be either an opportunity or a challenge. With so many ways to fill it, how do you know where to start?
I've taken some of the basic rules of furniture arrangement and distilled them into 10 simple tips. They'll help you figure out where to put things, where not to put things and how to prioritize the choices you make
READ MORE via How to Get Your Furniture Arrangement Right.
When selling your home, remember to stage your living spaces. That may mean removing some furniture items or doing some rearranging like in the article above. We hope you found this article helpful. If you liked this post please share and thank you for reading the First Weber Wisconsin real estate & Wisconsin living blog.