A real estate business should not only be about moving forward; it's also important to give back. In the following interview, James R. Imhoff, chairman and CEO of First Weber Group, talks about standing out by giving back, as well as several other real estate best practices.
See the entire article here at RIS media
How great to get this national exposure! RIS Media is known for providing excellent insight into the real estate industry.  It is an honor to see an article written about First Weber Group, how we value training and how much we give back through the First Weber Foundation. For another recent article about the First Weber Foundation  click here.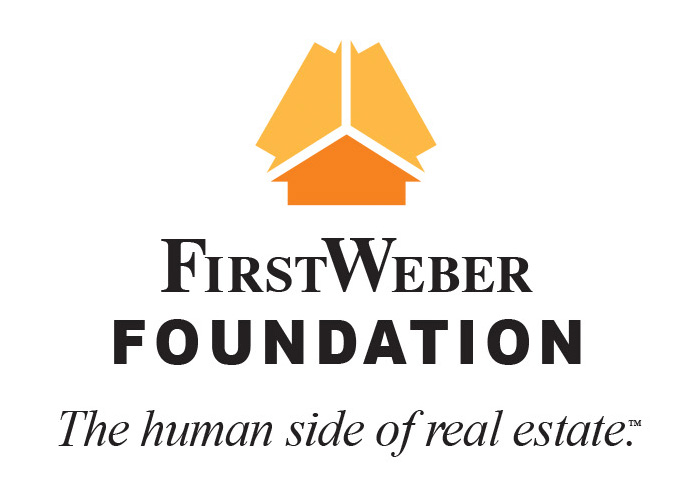 First Weber sells real estate throughout Wisconsin: Metro Milwaukee and Southeastern WI, South Central Wisconsin/Greater Madison, Central Wisconsin, Northeast Wisconsin andWisconsin's great Northwoods. You can start searching for Wisconsin real estate and Wisconsin real estate agents at firstweber.com