Random Act of Kindness:
[Deb Weber] I would like to thank Tammy Nevin and Amanda Konsitzke from the Tomah Office. The Monday before Thanksgiving was quite a snow storm and my daughter was traveling home from LaCrosse. Despite my concern that the roads were dangerous, she set out for home on Monday evening. Within a short time she determined it actually wasn't a great idea to be on the roads, and called me while approaching Tomah. I quickly reached out to Tammy and Amanda for advice on a good hotel, and not only were they quick to give me ideas for the hotel, they BOTH offered up for my daughter to stay with them that night or any other night she may need going through the winter. Just another perk of my First Weber extended family – knowing you have friends all over the state you can count on. Thanks Ladies – your offer and your friendship mean a lot to this mom .
[Heather Zoerb] I'd like to thank Dwight Gervasi for his help with a computer issue I had on Friday. He was able to log on remotely & take care of the problem right away. We are lucky to have such a knowledgeable "IT guy"!
First Weber is the Human Side of real estate.
First Weber sells real estate throughout Wisconsin: Metro Milwaukee and Southeastern WI, South Central Wisconsin/Greater Madison, Central Wisconsin, Northeast Wisconsin and Wisconsin's great Northwoods.  You can start searching for Wisconsin real estate and Wisconsin real estate agents at firstweber.com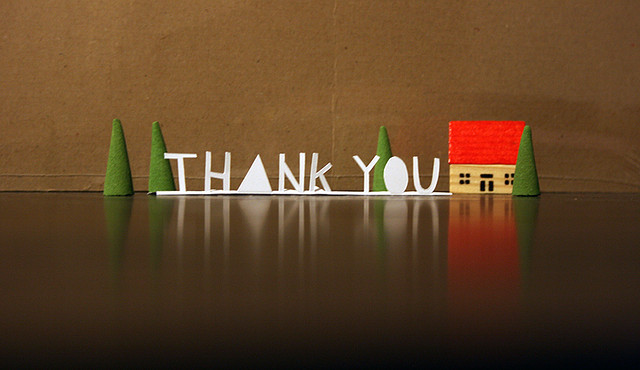 photo credit https://www.flickr.com/photos/jenosaur/4051305996/