We do more than sell houses – sometimes we help build them as well.  Recently, members of First Weber's Milwaukee area offices came together  for a Habitat for Humanity project sponsored by the First Weber Foundation. These pictures show "build week" where walls go up, siding goes on and hammers and levels were in heavy use.
Enjoy the pictures and we will share more to show the progress of this house during the next build week.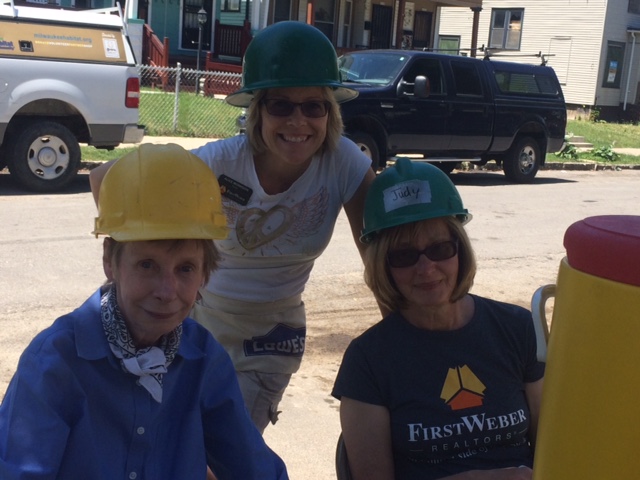 For more on the First Weber Foundation see here.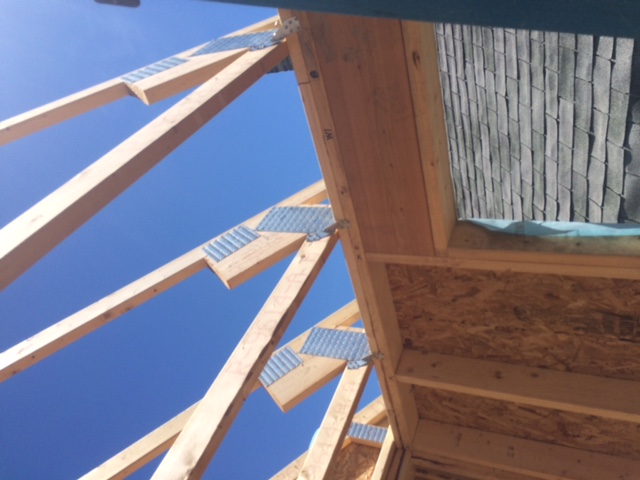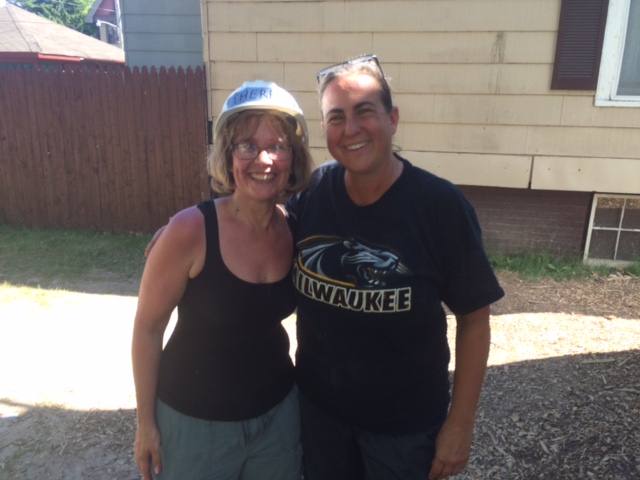 First Weber sells real estate throughout Wisconsin: Metro Milwaukee and Southeastern WI, South Central Wisconsin/Greater Madison, Southwestern WI, Western WI & parts of Minnesota, Central Wisconsin, Northeast Wisconsin and Wisconsin's great Northwoods. You can start searching for Wisconsin real estate and Wisconsin real estate agents at firstweber.com