To better serve the Winneconne and Monroe area of Wisconsin, First Weber Group Realtors opened new offices in those areas in early 2012.
The Winneconne office is a "smart office" which differs from the typical real estate office that has standard hours and staffed by receptionists and other office workers working 9-5.  As many of you know, real estate is not a 9-5 job and most real estate activity takes place out in the field.  The Smart office is a First Weber office space available for agents and their customers and clients to use whenever they need it – weekends, nights, etc.  The office space is located in the Gene Young Custom Home Building at 5677 State Rd 116.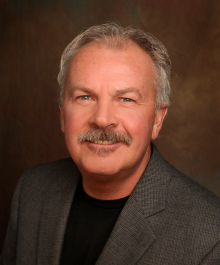 Gene Young,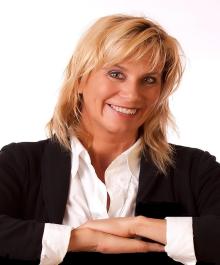 Kris Janasik,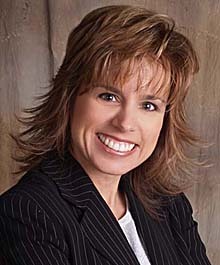 Sheri Knepel,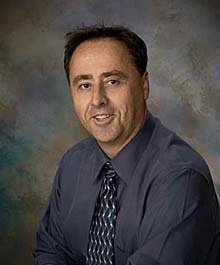 Steve Poeschl,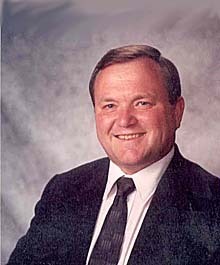 Ken Tritt and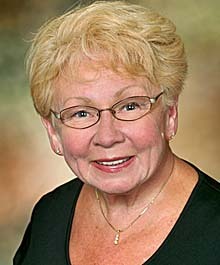 Mary Boss will be working out of the Smart Office as well as First Weber's Oshkosh office.  See what's for sale in the Winnecone area here.
Monroe, WI
In more standard fashion, First Weber has also expanded into Monroe with an office located at 1007 16th Ave.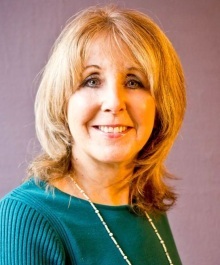 Jackie Heinen will act as manager and  The following agents join her: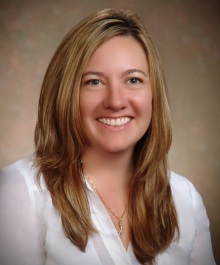 Jennifer Binko,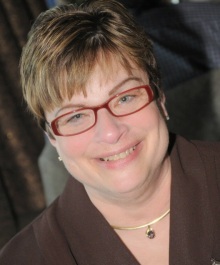 Vicky Grochola,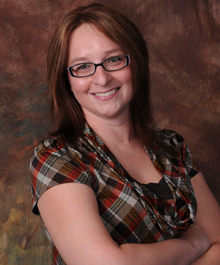 Lisa Haberli,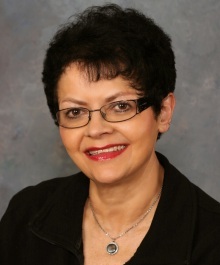 Candace Walker.
"We are delighted to be able to open a First Weber Office in Monroe," says Jim Imhoff CEO of First Weber Group. "Monroe has been an area where we have had an interest in bringing First Weber's technological advantages to the area's buyers and sellers and now we have the opportunity. We are very excited to become a part of this great community and are thrilled to expand into the northern part of Winnebago County with the new Smart Office in Winneconne."
photo credit http://www.flickr.com/photos/mjparnell/435465575/
Thanks for reading the First Weber Wisconsin real estate & Wisconsin living blog.  2 more real estate offices to serve Wisconsin…  To search for a First Weber real estate office in Wisconsin, here is an office search page.