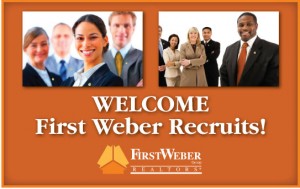 Jennifer Bruch , new agent, Metro West         Barbara Corn, new agent, Fitchburg
Kelly Ritt, new agent, WI Dells             Roselle Sturdevant, experienced, North Shore
Marie Mussomeli, experienced, North Shore    Scott Karau, new agent, West Bend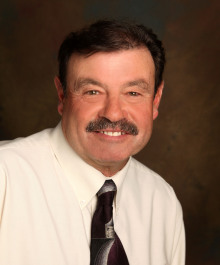 Larry Staerkel, experienced, Oshkosh      Angela Kellesvig, experienced, Capitol
WELCOME to the team!
The Market is picking up. Have you ever thought of a real estate career or know someone who is good with helping people?
Real estate can be an exciting and challenging job and we're always looking for good people. If you have ever considered a career in Wisconsin real estate sales, please see all First Weber has to offer to you at our real estate career website.  You will need to obtain a Wisconsin real estate license and First Weber offers both online and classroom opportunities for you to choose what best suits your learning style.
Thanks for reading the First Weber Wisconsin real estate & Wisconsin living blog.  To see Wisconsin real estate for sale or check out sold prices for Wisconsin real estate, search firstweber.com