First Weber Group's Racine office has a community service committee that felt their connection to housing would make helping the homeless a natural choice for their community service project.  In June, they held a flea market to benefit HALO (Homeless Assistance Leadership Organization) and encouraged the Racine First Weber agents to either work or contribute in some way to make a difference in the lives of those living at HALO.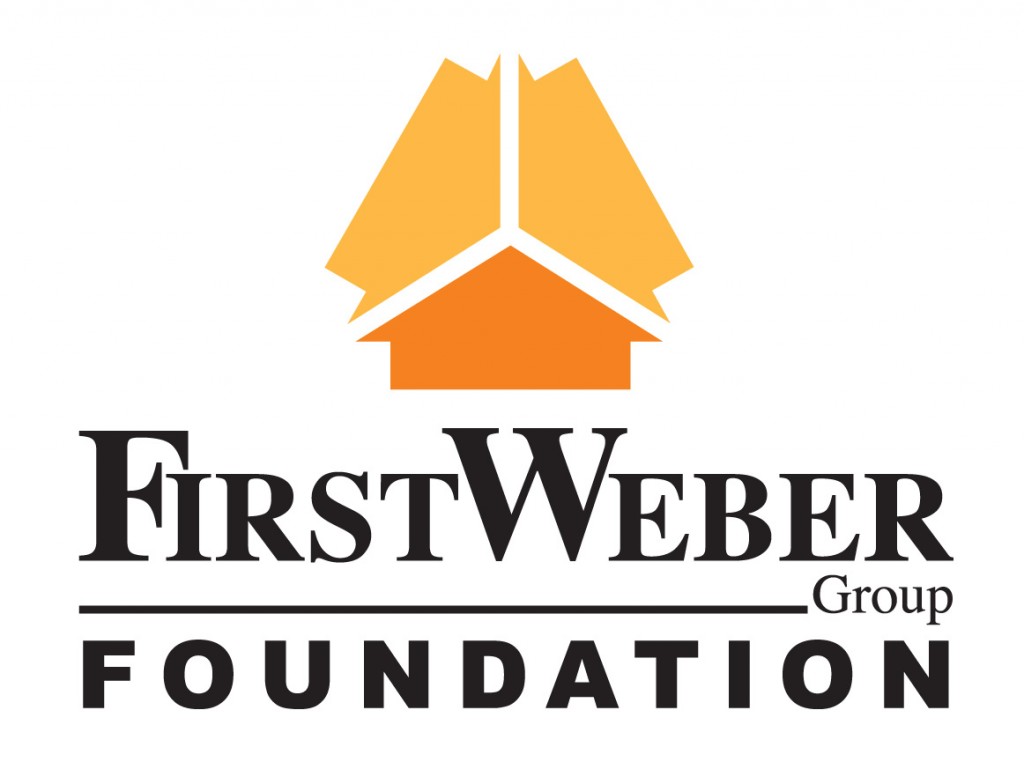 The event, coordinated by Linda Reinholtz, was a large success.
First Weber Group Racine agents raised $1977 during the flea market.  
The First Weber Foundation then matched those funds and provided a total check for $3954.17
In the above photo, First Weber Racine General Sales Manager and Vice President, John Crimmings, presents a check for almost $4000 to Kevin Coleman, executive director of HALP.
Thanks to the Racine office for their efforts and thank you for reading the First Weber Wisconsin real estate blog.  To see additional First Weber Foundation causes, please see our Foundation category on this blog.  First Weber Group sells real estate all across Wisconsin – from Racine to Milwaukee to Madison to Rhineland, Fond du Lac and more. We welcome you to start your Wisconsin real estate search at firstweber.com or contact First Weber for assistance in buying or selling a home anywhere you want to go!
photo credit Racine Journal Times
http://www.journaltimes.com/lifestyles/faith-and-values/photo-first-weber-helps-halo/article_12891e96-1f8e-11e2-8622-0019bb2963f4.html