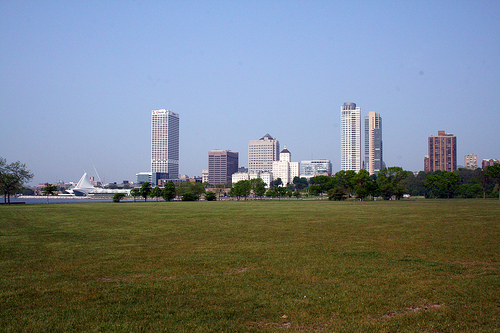 We are happy to report the start of another strong year for Milwaukee area real estate sales. Metro MLS reports that January, 2013 marks the 19th month in a row that home sales increased over the previous year. That is a solid comeback and here's evidence: 874 Milwaukee area home sales in the month of January is the most for this month since 2007!
Metro Milwaukee area Counties all show increased sales during January:
Milwaukee County Home Sales
January 2013: 517 vs January 2012: 444. Up 16.4%
Waukesha County Home Sales
January 2013: 235 vs January 2012: 193. Up 21.8%
Ozaukee County Home Sales
January 2013: 50 vs January 2012: 36. Up 38.9%
Washington County Home Sales
January 2013: 72 vs January 2012: 64. Up 12.5%
Racine County Home Sales
January 2013: 151 vs January 2012: 99. Up 53.5%
Home sales are increasing and inventory levels are decreasing.  This will begin to create upward pressure on home sale prices as buyers begin to compete for homes.
Days on market is going down with 40% of homes in the 4 county area selling in less than 60 days.
If you are thinking of either buying or selling a home, now is a great time to make that move. Contact First Weber or your favorite Milwaukee First Weber real estate agent to get the conversation started. To see what is available for sale in your desired part of Milwaukee – or the entire state of Wisconsin – please visit firstweber.com.
Thank you for visiting the First Weber Wisconsin real estate & Wisconsin living blog for information on Milwaukee real estate sales.  If you liked this post, please share.
photo credit http://www.flickr.com/photos/horiavarlan/4519955517/
photo credit http://www.flickr.com/photos/enricarchivell/5872094449/