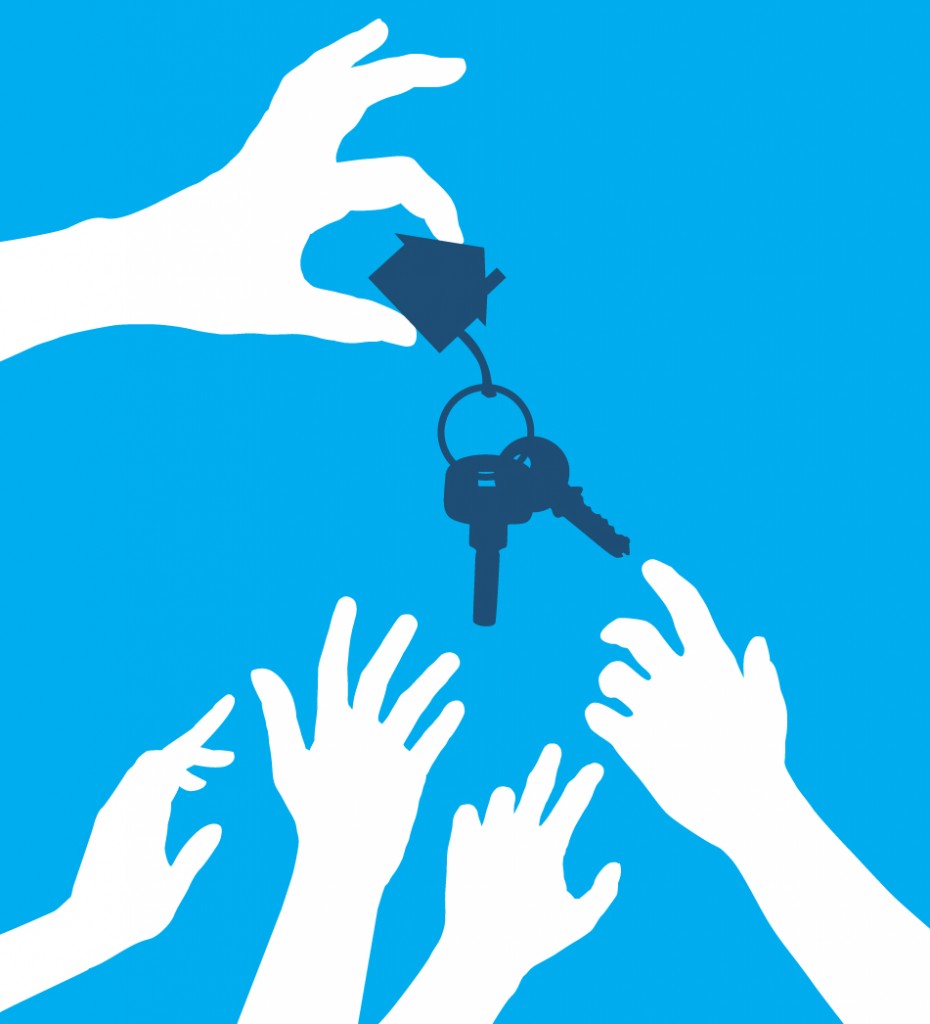 Part I – Demand for Real Estate is Much Stronger This Year
When selling anything, owners can only hope there is a strong demand for that which they are selling. The great news for today's home sellers is that the current housing market is experiencing a stronger demand than we have seen in some time.
The  spring housing market of 2013 is projected to be one of the best in years.
via 3 Reasons to Sell Your House Today! (Part I).
Homebuyers are out looking now and are looking for new inventory. Move quickly to get in on the spring activity and use the current market conditions to your advantage.  Things are moving towards a sellers market which puts things in your favor simply because buyers have less inventory to choose from.  You should still be prepared to make sure your house is presented the best it possibly can. Take the time to clean, clear and declutter. It is a simple thing that can make your house show much better.
To consult with a Realtor in your area about the housing market in your community, please look for a First Weber real estate office here or search for that First Weber agent you already know and trust! You can also research what homes have sold for in your area of Wisconsin at firstweber.com
Thanks for reading the First Weber Wisconsin real estate & Wisconsin living blog.  Looking forward to one of the best real estate markets in years.