Over the last 11 years I have been a managing broker with excellent real estate agents in the Metro Milwaukee area. My observations of the traits and habits of the most successful agents will be of no surprise to you: They do the simple things well and combine that with hard work.
Specifically, successful real estate agents do the following:
-They show up for floor, open houses, sales meetings, and are on time for their appointments.
-What they have committed to, they follow through with.
-They over deliver to their clients and customers.
-They prospect every day.
-They show up ready to work, mentally and physically.
-They exercise on a regular basis and eat well.
-They dress, mirrored to meet their clients.
-They keep up with the latest technology,
-They know the latest market statistics.
-They treat their business as if they are the CEO of the company.
-They are well rounded and know how to take time off.
-They turn off their business to enjoy their personal life.
-They are organized, and have mastered managing their time.
-They understand people and listen to their clients' needs.
-They are masters at negotiating because of their listening skills.
If you would like to be in an office in the Milwaukee area with a company where you are surrounded by agents that will make you successful, contact Suzanne by text or e-mail.   414-350-4229  shead@firstweber.com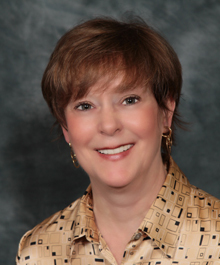 Article by Suzanne Head, General Manager of First Weber's North Shore office in Milwaukee
While written by a Milwaukee Manager, the same holds true for First Weber's offices all across Wisconsin.  At First Weber, we consider it our job to make agents successful.  Find a First Weber real estate office near you here.
And if you are interested in learning more about how to obtain your Wisconsin real estate license, please visit our Wisconsin real estate career website.