On September 26th the First Weber Group's Appleton Office sponsored  combination bake sale and raffle to benefit the March of Dimes.  In addition to the wonderful  tasteful treats, the office raffled off prizes such as a Packer basket, a Realtor On the Go basket with lots of snacks and restaurant gift cards, some homemade scarves for ladies, 2 Buffalo Wild Wings wing parties, a movie basket, and much more.
The office raised $710.00 and the First Weber Foundation matched that amount for a total contribution to March Of Dimes of $1420.00.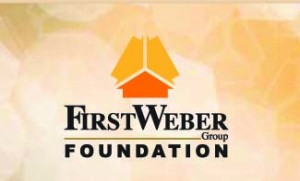 The First Weber Foundation was also a Gold Sponsor of the March Of Dimes event called the "Signature Chef's Auction", held at the Radisson Paper Valley Hotel, Appleton, on October 1st.
Congratulations to all those who participated to make this such a successful event.
Attached are photos  Tim Krause and Lisa Kortens, co-managers of the Appleton Office handing the March Of Dimes Executive Director for the Wisconsin Chapter Green Bay Division, Tammy DeJardin, the check for $1420.00. Also, there is a picture of the Appleton office agents with the March Of Dimes Wisconsin Chapter State Director Jodi Legge.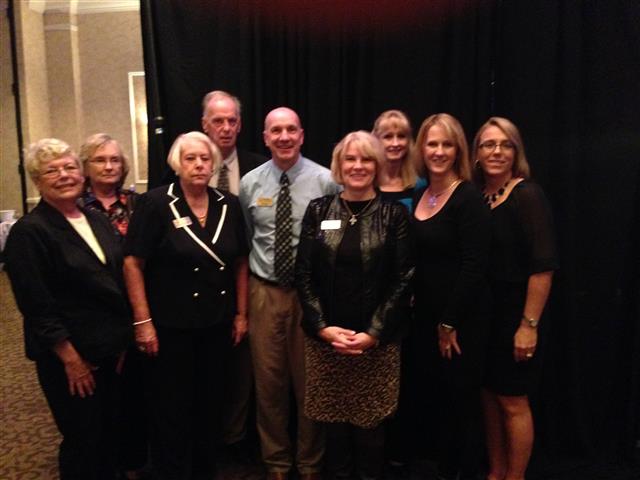 \
For assistance with real estate in Appleton or anywhere else in Wisconsin, please visit firstweber.com. View more of the work of the First Weber Foundation.