Congratulations to our award winning real estate agents in 2013. We recently celebrated the Northeastern Wisconsin regional awards. Great year for all of you. Thanks for your hard work and dedication!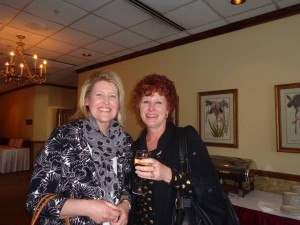 Emerald Circle Gold
Chairman's Circle Silver
Ann & Walt Sinisi, Fond du Lac
Scott Swick & Alana Balson, Fond du Lac
View the slide share below for all our award winning agents.
Click the four arrows to view full screen.