Josh Lamp of First Weber's East Madison Office and Emily Christian of First Weber's West Madison/Fitchburg office presented the $2500 First Weber Foundation check to Housing Initiatives crew over breakfast this morning. The crew was thrilled to receive the sponsorship money for the upcoming event on August 18th. The organization has a goal of raising $35,000 by the end of August through fundraising and this event.
Housing Initiatives is a non-profit organization that purchases and manages housing for disabled veterans. This group is an absolutely amazing group of self-less and dedicated individuals and it has been a heart-warming experience working with them.
Their fundraising event coming up on August 18th at Tenney Park in Madison, will be complete with live music, food, and a silent auction. Anyone who wants to come or donate should do so. For more info see their web page: housinginit.org or their Facebook fan page Housing Initiatives, Inc
Pictured from left to right:
Josh Lamp, Emily Christian, Tony Castaneda, Michael Basford, Christine Verdico, and the HII Executive Director Dean Loumos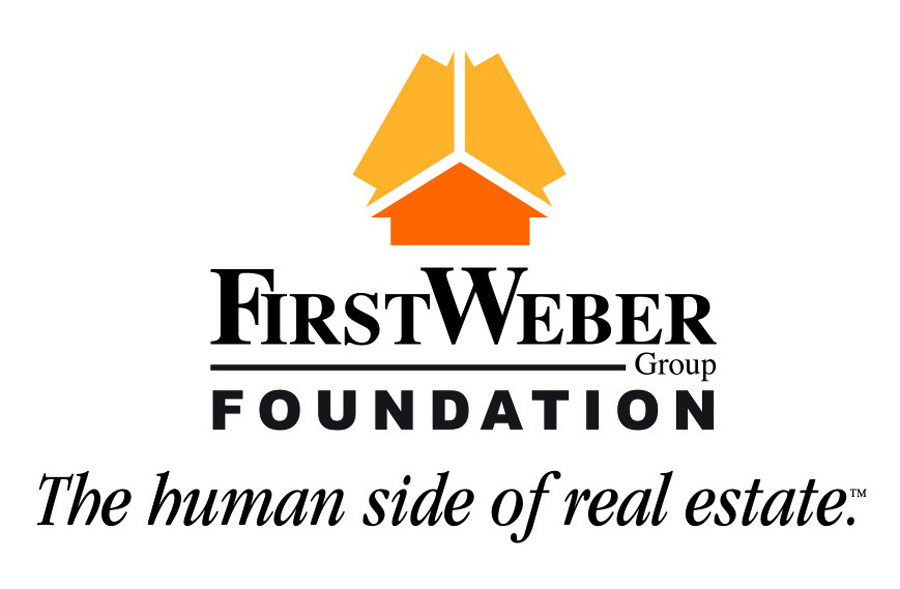 You can see more of the work by the First Weber Foundation here.