When your home is for sale, it is on display. You've set a list price and want to get as much money as you can for the home.  That means putting your best foot forward in decluttering, cleaning and staging.
Also, take the time to fix the little annoying things that buyers will notice and make mental price deductions:
Squeaky floors, dirty windows, cracked patios, old light fixtures, old drab paint. Who wants to move in and start painting and fixing? Not many.
Watch this quick video for some budget ideas to prepare your home to sell and get the most money for it.  Then contact First Weber for help in selling your home or check out more of our videos at First Weber's video channel.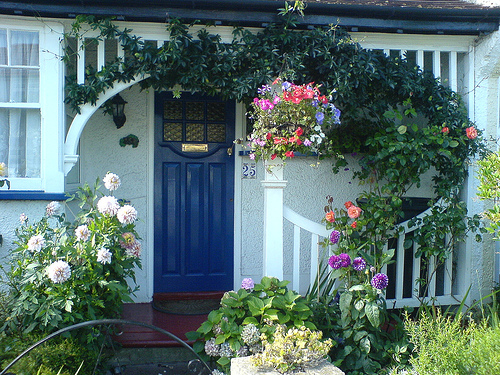 photo credit http://www.flickr.com/photos/stefan-szczelkun/1060764449/