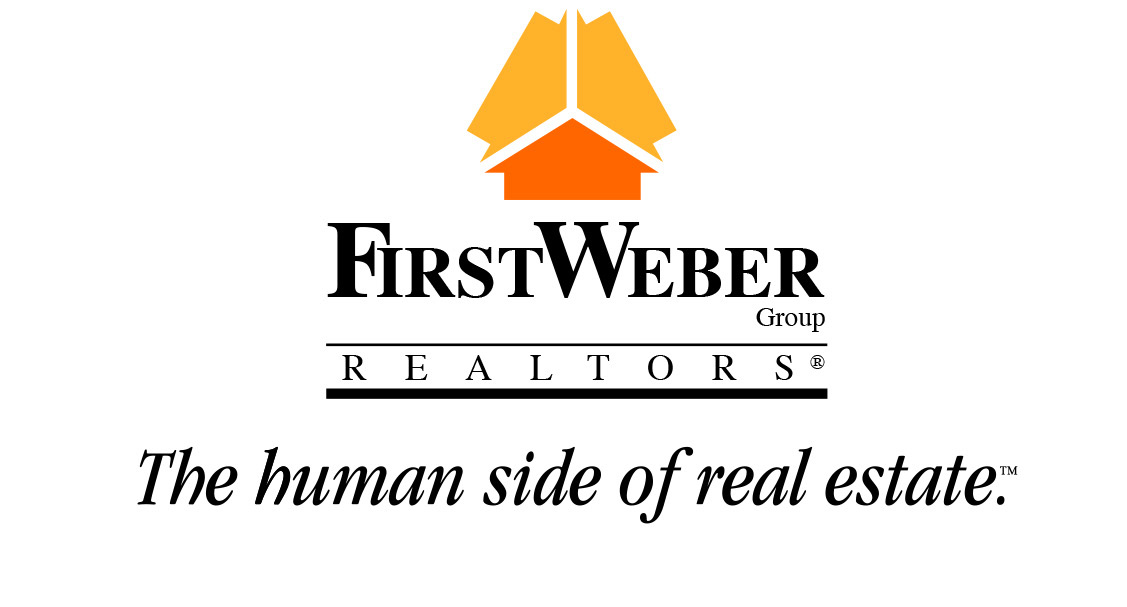 When we asked clients, customers and agents to describe First Weber, overwhelmingly they used these terms:
Guidance
Integrity
Expertise
Compassion
Friendship
That fits in perfectly with our new brand, the Human Side of Real Estate, with what today's consumer is looking for and how the role of the real estate agent has changed. Today's consumer has access to so much more information from so many different sources. The new consumer is looking to their real estate agent for a:
Guide
Trusted Advisor
Interpreter
It is our human, holistic approach to real estate that truly sets us apart and enables us to give a positive, stress-free real estate experience. We are The Human Side of Real Estate.   To see some of our First Weber Foundation work, please see our Foundation posts. To buy and sell real estate with agents who show their human side, and will be your guide, trusted advisor and interpreter, please visit FirstWeber.com   If you liked this post, please share.