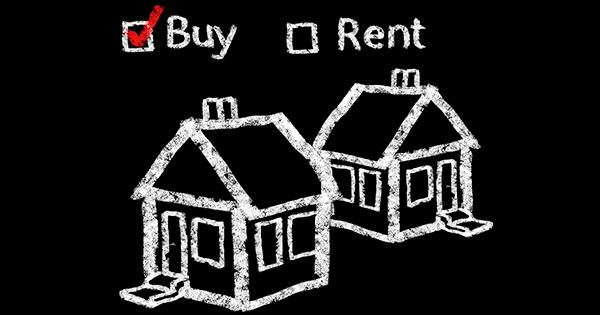 In Trulia's 2014 Rent vs. Buy Report, they explained that homeownership remains cheaper than renting throughout the 100 largest metro areas in the United States; ranging from an average of 5% in Honolulu, all the way to 66% in Detroit, and 38% Nationwide!
via Buying a Home is 38% Less Expensive than Renting! | Keeping Current Matters.
In the Milwaukee area it is 51% cheaper to buy and in rural areas all over Wisconsin maybe even more so.
Another interesting quote:
Nationally, rates would have to rise to 10.6% for renting to be cheaper than buying – and rates haven't been that high since 1989.
So, buying a home makes financial sense. If you are ready to settle down in one spot for a while, we welcome you to visit FirstWeber.com and our homebuying help pages.
Thanks for reading the First Weber Wisconsin real estate & Wisconsin living blog.  For Wisconsin real estate for sale, please see firstweber.com.  To learn about life in Wisconsin, check out our relocation category or our weekly community events in Wisconsin posts. TO learn more about First Weber, please see our about us page.