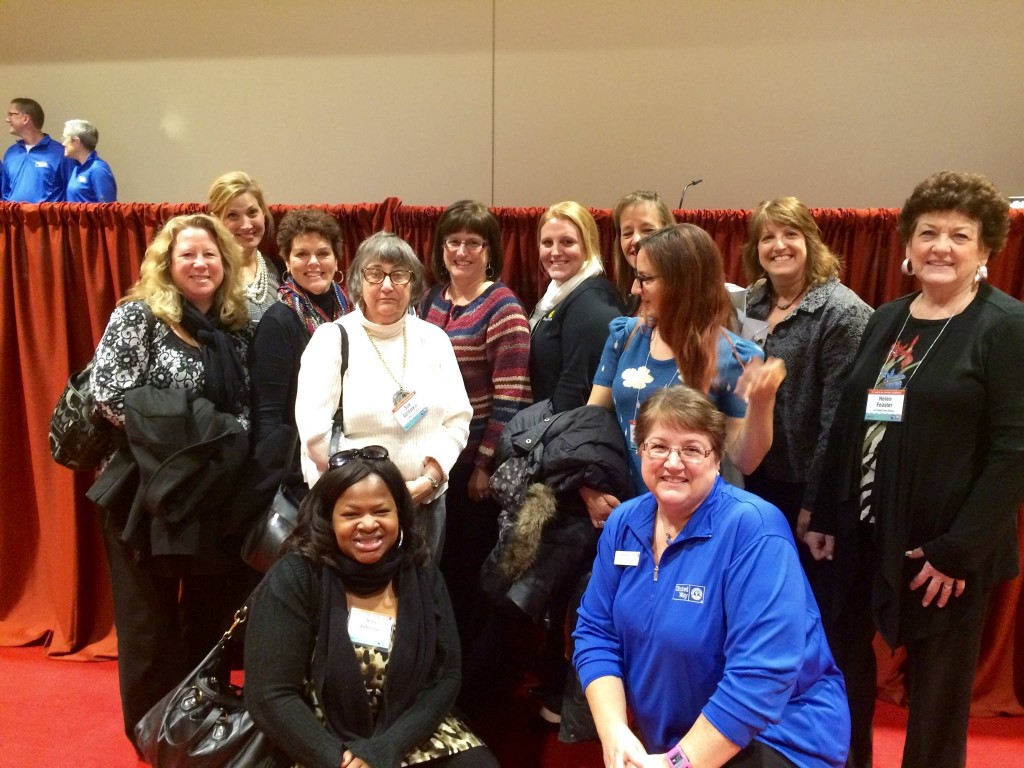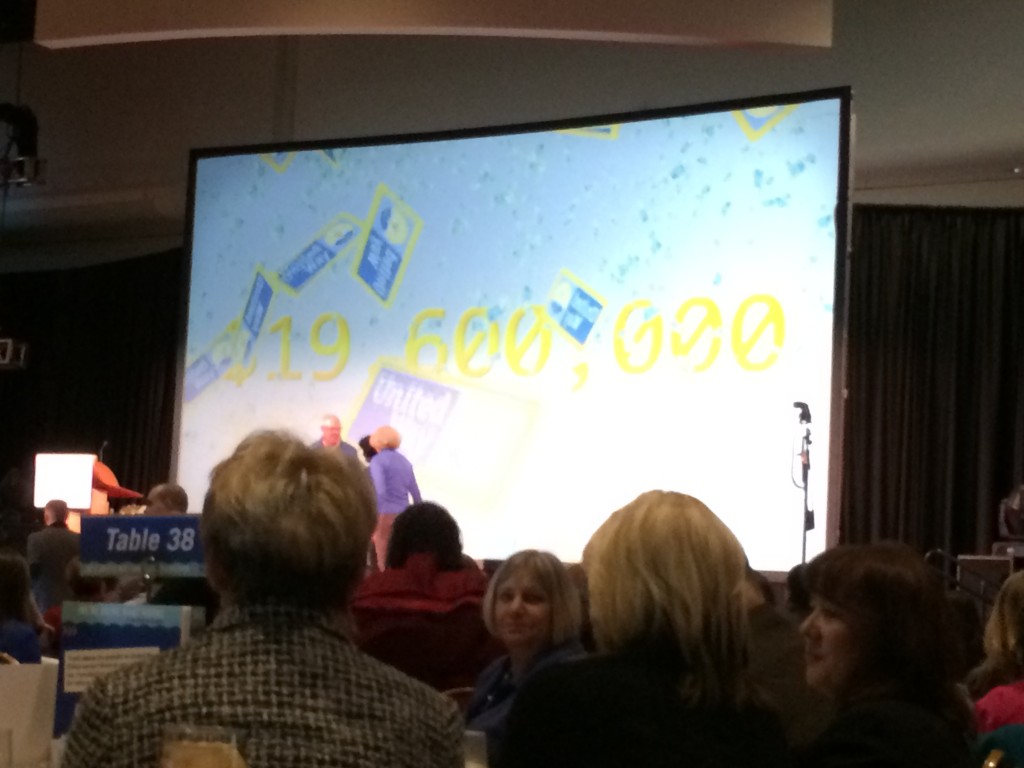 Members of First Weber Group corporate office attended the United Way Campaign Celebration lunch at the Monona Terrace in Madison last week.
Congrats to First Weber for raising $37,100 this year toward Dane County's $19.6 million total, being one of 12 nominees for the Innovation Award, & being recognized for Best Practices, high % participation (74% which is 5th in the 100+ employee category), and averaging between $50-$99/person.
We're happy to help! #doingwhatworks.
For more information on First Weber community involvement, please see posts on the First Weber Foundation.
First Weber sells real estate throughout Wisconsin: Metro Milwaukee and Southeastern WI, South Central Wisconsin/Greater Madison, Central Wisconsin, Northeast Wisconsin andWisconsin's great Northwoods. You can start searching for Wisconsin real estate and Wisconsin real estate agents at firstweber.com