You've probably looked at the zestimate of your home before… but that's just one estimate. With FirstWeber.com's new AVM  (Automatic Home Valuation) system, you can get 3 opinions in seconds.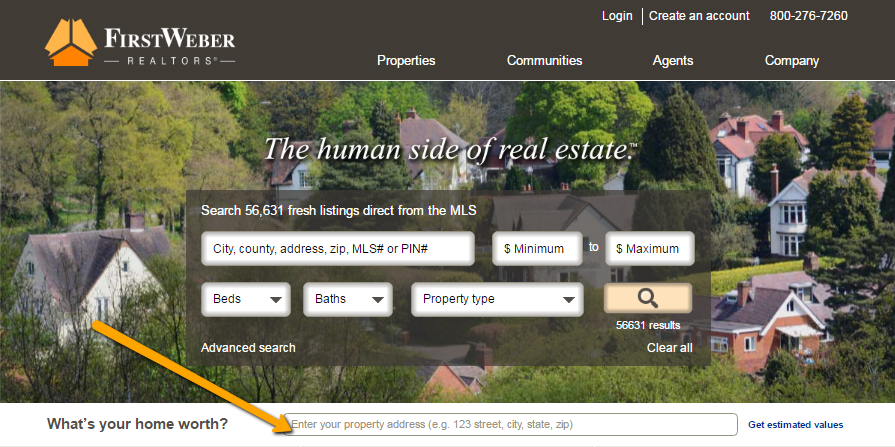 Simply go to firstweber.com and enter your address.  You will be presented 3 home valuation estimates from 3 sources: Virtual Properties, Realtors Property Resource (RPR and Zillow.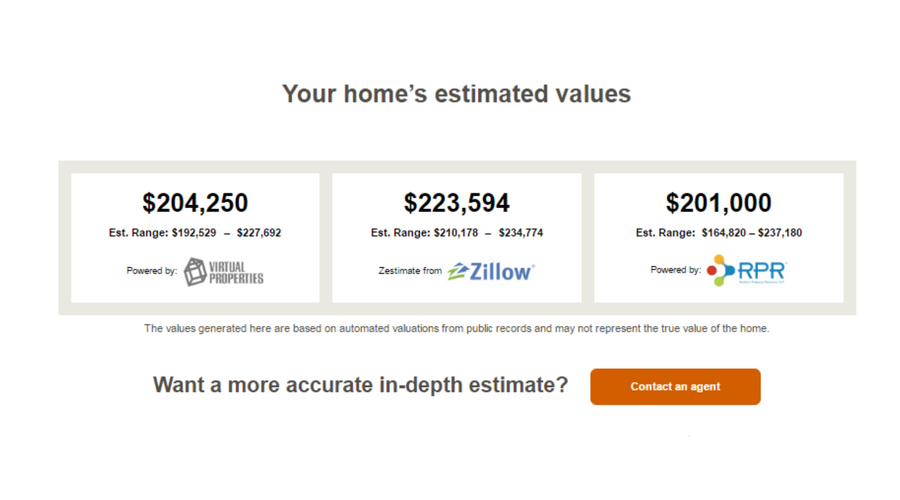 Intrigued? Find out more detailed & local information by having a free Comparative Market Analysis done by a First Weber Realtor.
Not ready for a CMA yet? Then sign up for free monthly reports via email.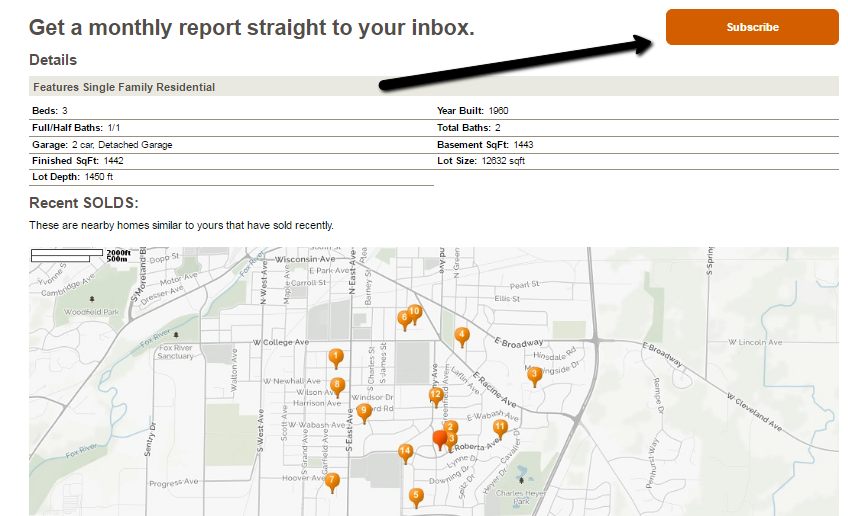 The monthly email will include:
Information on sold properties within 2 miles of your home
A market snapshot of real estate activity in your area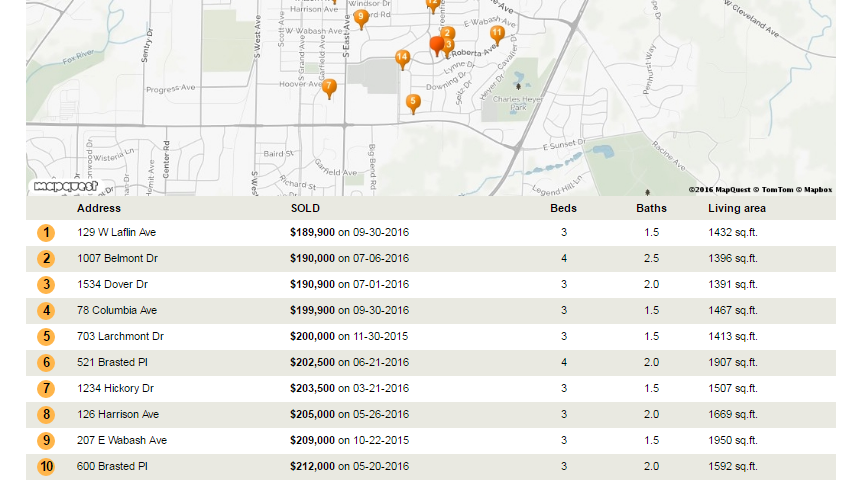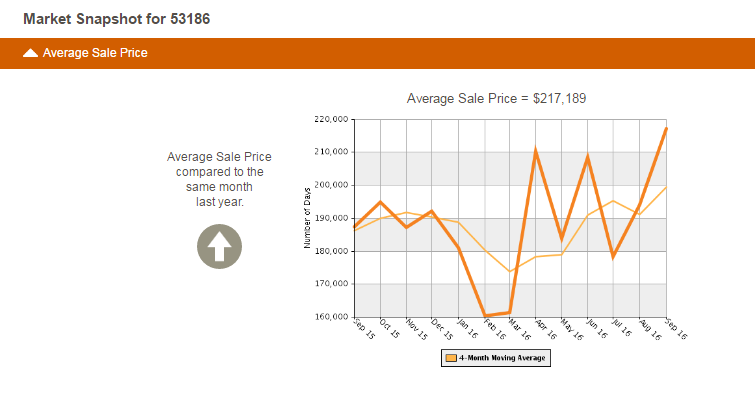 Try out our new AVM to get a better idea of what your home is worth. The first of its kind in Wisconsin!
First Weber sells real estate throughout Wisconsin:Metro Milwaukee and Southeastern WI, South Central Wisconsin/Greater Madison, Southwestern WI, Central Wisconsin, Western Wisconsin, Northeast Wisconsin and Wisconsin's great Northwoods. You can start searching for Wisconsin real estate and Wisconsin real estate agents at firstweber.com