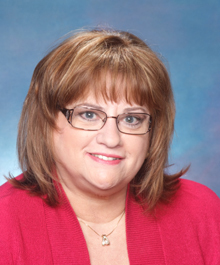 Jessica Jaskie, experienced agent from Shorewest, is welcomed to our Metro West Office and Dianne Kreitzer-With, also experienced, joins the Metro West Office.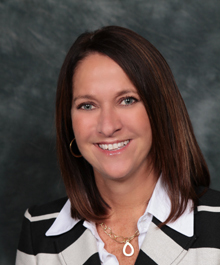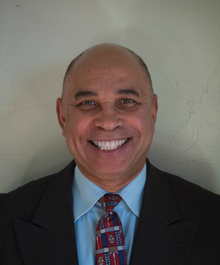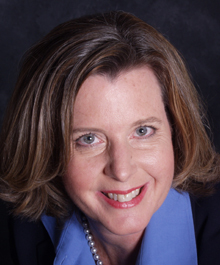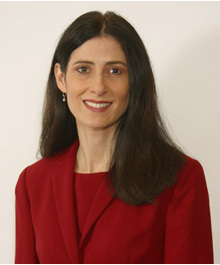 Ashley McKeegan and Evans Ricketts, new agents, and Tener Darcy and Teri Van Dyke,  experienced agents, have joined First Weber North Shore.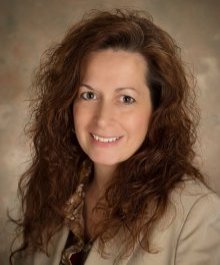 Joining First Weber's Land O' Lakes office is new agent Tammy Kauranen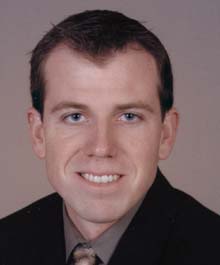 Experienced agent Patrick Carpenter is rejoining First Weber Group at our West Towne office.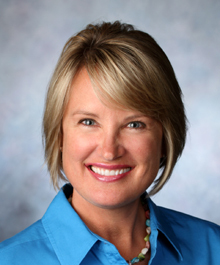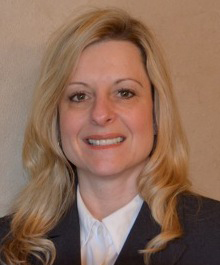 Lori Fritz, an agent with five years experience in real estate sales, Michele Krause and Teri Lenske, also experienced agents, have joined First Weber's Lake Country office
Kendra Murphy, a new agent, has joined our Metro South Office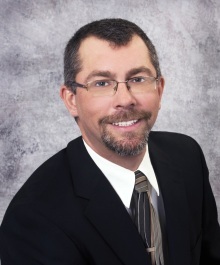 New agent Christopher Revak  joins the Prairie du Sac office and Normond Johnson joins First Weber Wausau
 Ron Morowski has joined our Menomonee Falls office as a new agent.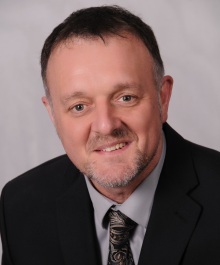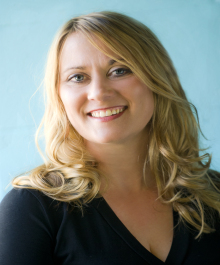 Mick Desmond new agent, and experienced agent Lisa Yee joined the West Madison – Fitchburg office.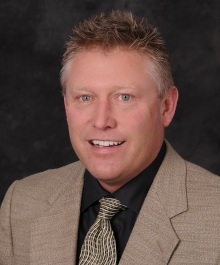 Bradley Sather joins First Weber New Glarus.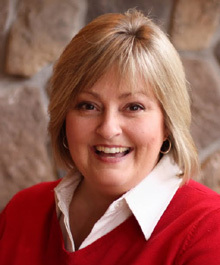 Becky Spice, formerly with Shorewest, has joined our Brookfield real estate sales office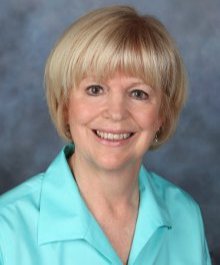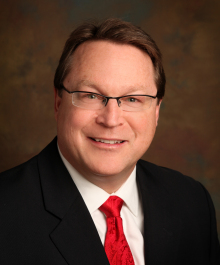 Experienced agent Kathi Panor is welcomed at First Weber Wisconsin Rapids and new agent Mark Rice joins First Weber in Oshkosh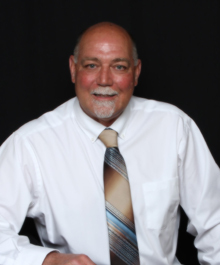 Joining the First Weber Waukesha office is new agent Dave Baumgartner
WELCOME to the team!
The Market is picking up. Have you ever thought of a real estate career or know someone who is good with helping people?
Real estate can be an exciting and challenging job and we're always looking for good people. If you have ever considered a career in Wisconsin real estate sales, please see all First Weber has to offer to you at our real estate career website.  You will need to obtain a Wisconsin real estate license and First Weber offers both online and classroom opportunities for you to choose what best suits your learning style.
For more information
While the websites gives a great overview, a personal interview with a Sales Manager in your area will give you a feel for our corporate culture.  The agent is our customer and it is our job to help you succeed.  Check out our free real estate career seminars or request more information on a career in real estate.
Thanks for reading the First Weber Wisconsin real estate & Wisconsin living blog.  To see Wisconsin real estate for sale or check out sold prices for Wisconsin real estate, search firstweber.com