Begin your Wisconsin home search at firstweber.com where you will find homes from multiple MLS systems – not just our own listings.
Be sure to check out the point of interest search at each listing.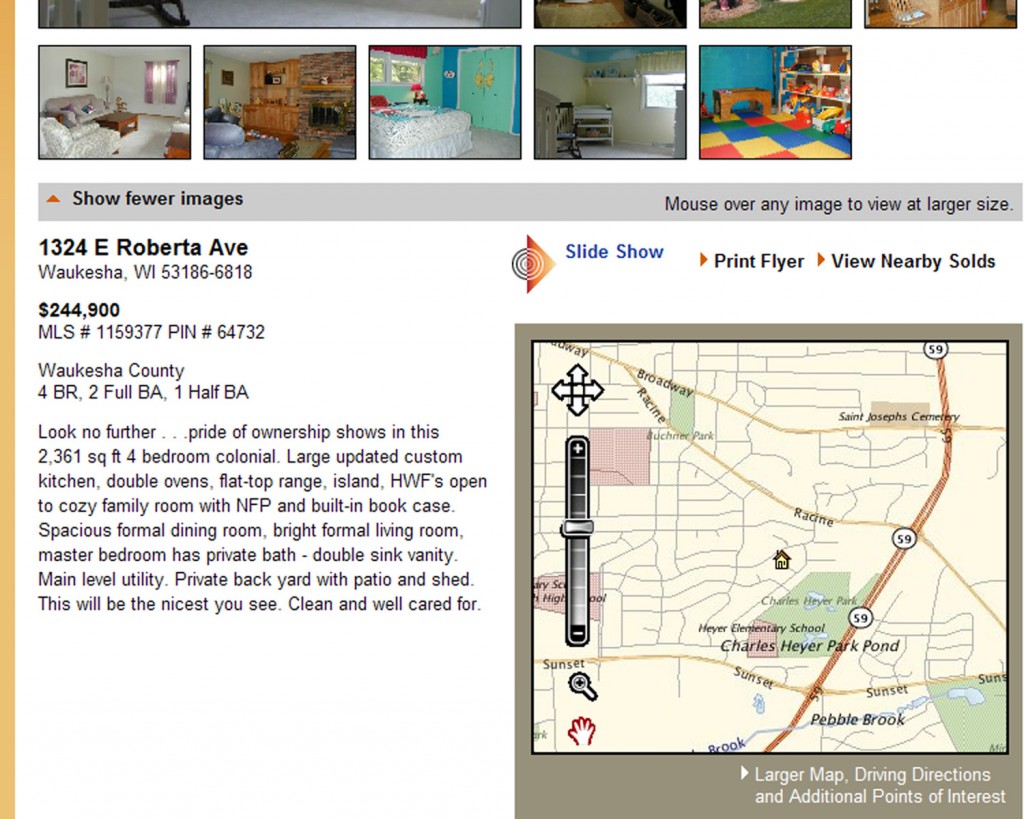 When you locate a property, click on the bottom on the map for the point of interest search.
An example of information you can find and display is shown below.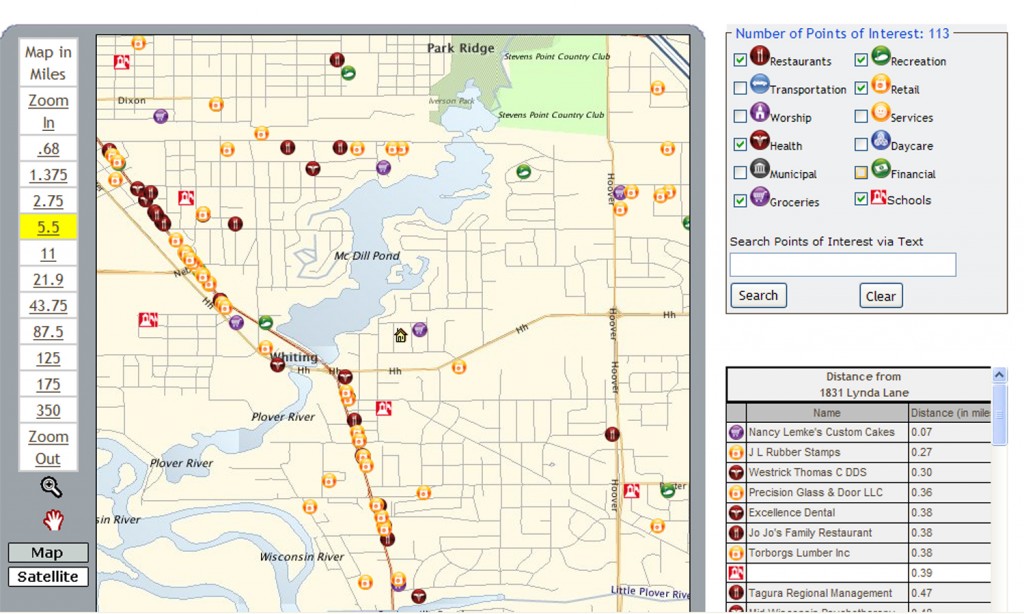 If you like this post, please share to your social networks. Thanks for reading the First Weber Wisconsin real estate & Wisconsin living blog.