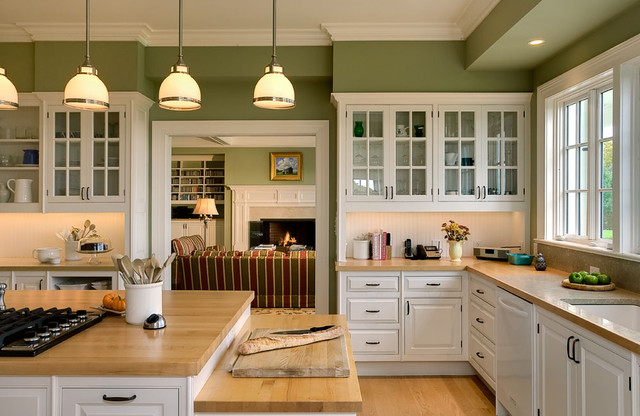 12 Tried and True Paint Colors for Your Walls
Discover one pro designer's time-tested favorite paint colors for kitchens, baths, bedrooms and more here
via Discover one pro designer's time-tested favorite paint colors for kitchens, baths, bedrooms and more.
Cost Effective Home Update, no experience needed
Paint is one of the most cost-effective ways to update a home's look.  And, it is an easy way to make your home appear fresh and clean before selling, even if you just paint it the same color it was. The last thing a buyer wants to do when moving in is paint.  Give your home sale a head start by completing this task before listing.
If you don't want to do the painting yourself, First Weber's Concierge desk may have a preferred vendor for you. Check out painters at the Concierge Desk. Or, if you are looking for something totally new, see homes for sale in Wisconsin at firstweber.com. Remember to paint your walls before listing, though.
Thanks for reading the First Weber Wisconsin real estate & Wisconsin living blog.